notAmos Performing Editions
1 Lansdown Place East, Bath
BA1 5ET, UK
+44 (0) 1225 316145
Email

Performing editions of pre‑classical music
with full preview/playback and instant download
Allegro con spirito - Andantino siciliano e sempre piano - Rondo. Allegro

Hook published his set of six trios for equal instruments in 1796. He offered them for three flutes, three violins, or flute, violin and viola.
Page 1 of 10
James Hook
(1746 - 1827)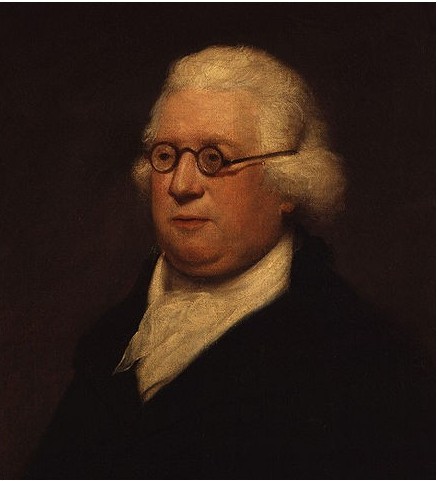 Trio in D major, Op. 83 no. 3


(3Fl. or 3Vn. or Fl.Vn.Va.)

Preview and playback are available to the left or above


Full score (PDF), €2.00 for a single copy Buy this item
Flauto primo part (PDF), €0.80 for unlimited copies Buy this item
Flauto secundo part (PDF), €0.80 for unlimited copies Buy this item
Flauto terzo part (PDF), €0.80 for unlimited copies Buy this item
Viola (alternative third) part (PDF), €0.80 for unlimited copies Buy this item
Printable cover page (PDF), €0.00 for unlimited copies Download this item
Score, part(s) and cover page (PDF), €4.90 for bundled copies Buy this item

Please click here to report any problem obtaining a PDF