notAmos Performing Editions
1 Lansdown Place East, Bath
BA1 5ET, UK
+44 (0) 1225 316145
Email

Performing editions of pre‑classical music
with full preview/playback and instant download
Largo - Moderato con spirito - Amoroso - Giga. Vivace

James Oswald wrote his 12 Divertimenti (1759) for the "English" (or wire-strung) gui(t)tar; an instrument closely related to the cittern. They are examples of idiomatic writing for an instrument tuned in two triads (cegc'e'g').
Page 1 of 2
James Oswald
(1710 - 1769)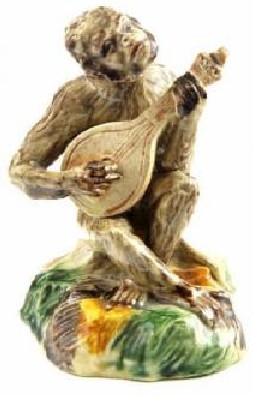 Divertimento in C major nr. 12


(Gttr.)

Preview and playback are available to the left or above


Full score (PDF), €0.50 for a single copy Buy this item
Printable cover page (PDF), €0.00 for unlimited copies Download this item

Please click here to report any problem obtaining a PDF