notAmos Performing Editions
1 Lansdown Place East, Bath
BA1 5ET, UK
+44 (0) 1225 316145
Email

Performing editions of pre‑classical music
with full preview/playback and instant download
Largo - Fuga. Presto - Adagio - Jigga fuga. Presto

London, 1705. "Six sonatas for two flutes and a bass consisting of Preludes Allemands Corants Sarabands and Jiggs". By "Flute" Corbett referred to the recorder; the sonata is also appropriate for the transverse flute.
Page 1 of 10
William Corbett
(1675 - 1748)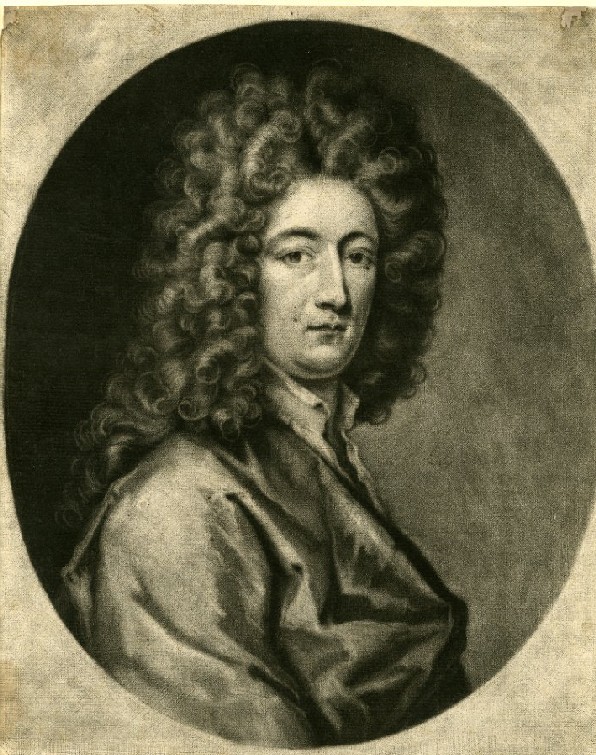 Sonata in C major, Op. 2 no. 4


(2Fl./TrRec./Vn.Continuo)

Preview and playback are available to the left or above


Continuo score (PDF), €3.40 for a single copy Buy this item
Flute I part (PDF), €1.00 for unlimited copies Buy this item
Flute II part (PDF), €1.00 for unlimited copies Buy this item
Violoncello part (PDF), €1.00 for unlimited copies Buy this item
Printable cover page (PDF), €0.00 for unlimited copies Download this item
Score, part(s) and cover page (PDF), €6.10 for bundled copies Buy this item

Please click here to report any problem obtaining a PDF