notAmos Performing Editions
1 Lansdown Place East, Bath
BA1 5ET, UK
+44 (0) 1225 316145
Email

Performing editions of pre‑classical music
with full preview/playback and instant download
Allemanda. Largo - Corente. Allegro vivace - Adagio - Gavotta. Allegro

London, c.1713. "Six Sonata's a 3o for two Violins and Thro-bass for the Spinet or Harpsichord, consisting of Preludes, Allemandes, Corants, Sarabands, Gavots and Jiggs. Dedicated to the Right Honble. Henry Bentinck, Earl of Portland, Viscount Woodstock, Baron of Cirencester, Capt. of Her Majestys First Troop of Guards, etc. by William Corbett. Opera quarta. Libro secundo".
Page 1 of 11
William Corbett
(1675 - 1748)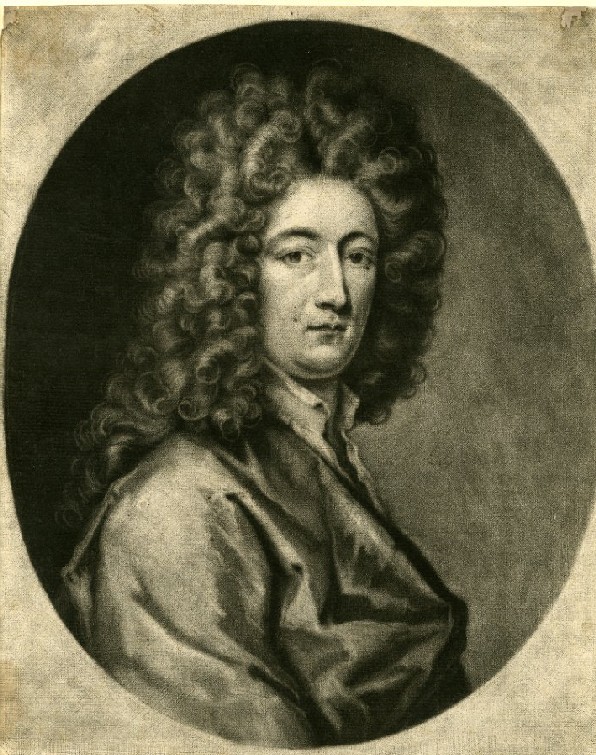 Sonata in G major, Op. 4 no. 10


(2Vn.Continuo)

Preview and playback are available to the left or above


Continuo score (PDF), €3.40 for a single copy Buy this item
Violin I part (PDF), €1.00 for unlimited copies Buy this item
Violin II part (PDF), €1.00 for unlimited copies Buy this item
Violoncello part (PDF), €1.00 for unlimited copies Buy this item
Printable cover page (PDF), €0.00 for unlimited copies Download this item
Score, part(s) and cover page (PDF), €6.10 for bundled copies Buy this item

Please click here to report any problem obtaining a PDF