notAmos Performing Editions
1 Lansdown Place East, Bath
BA1 5ET, UK
+44 (0) 1225 316145
Email

Performing editions of pre‑classical music
with full preview/playback and instant download
Adagio - Largo - Pastorale. Vivace - Allegro

XII Sonate a tre due violini e violoncello col basso per l'organo da GUGLIELMO CORBETT Opera prima 1700 a Amsterdam Aux depens D'Estienne Roger Marchand Libraire. Corbett specifies Trumpet or Violin I, and Oboe or Violin II for this sonata. In practice, both wind parts include minor range problems.
Page 1 of 12
William Corbett
(1675 - 1748)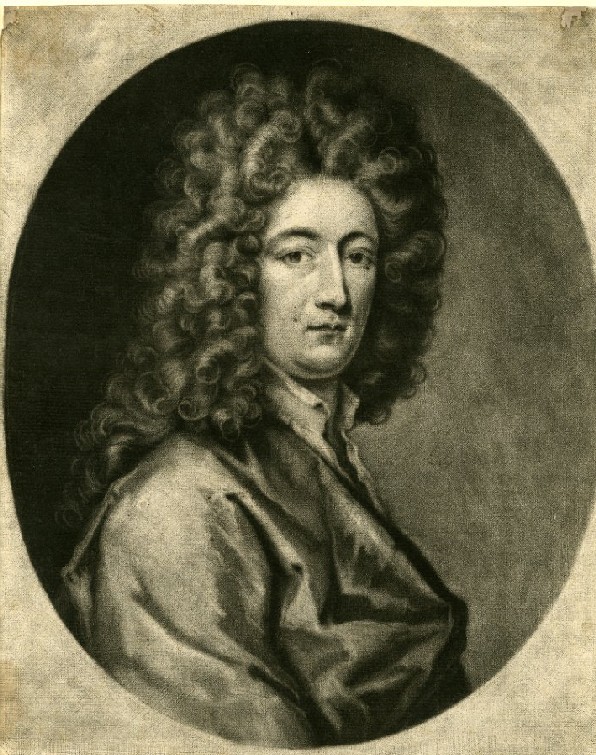 Sonata in C major, Op. 1 no. 12


(Tpt./Vn./Ob./Vn.Continuo)

Preview and playback are available to the left or above


Continuo score (PDF), €3.00 for a single copy Buy this item
Violin I part (PDF), €1.00 for unlimited copies Buy this item
Violin II part (PDF), €1.00 for unlimited copies Buy this item
Violoncello part (PDF), €1.00 for unlimited copies Buy this item
Printable cover page (PDF), €0.00 for unlimited copies Download this item
Score, part(s) and cover page (PDF), €5.70 for bundled copies Buy this item

Please click here to report any problem obtaining a PDF