notAmos Performing Editions
1 Lansdown Place East, Bath
BA1 5ET, UK
+44 (0) 1225 316145
Email

Performing editions of pre‑classical music
with full preview/playback and instant download
From Sacri concentus, Nuremberg, 1601.
Lyrics: Psalm 119, v.1,2

Ad Dominum cum tribularer clamavi et exaudivit me.
Domine libera animam meam a labiis iniquis et a lingua dolosa.

In my trouble I cried to the Lord and he heard me.
O Lord, deliver my soul from wicked lips, and a deceitful tongue.
Page 1 of 8
Hans Leo Hassler
(1564 - 1612)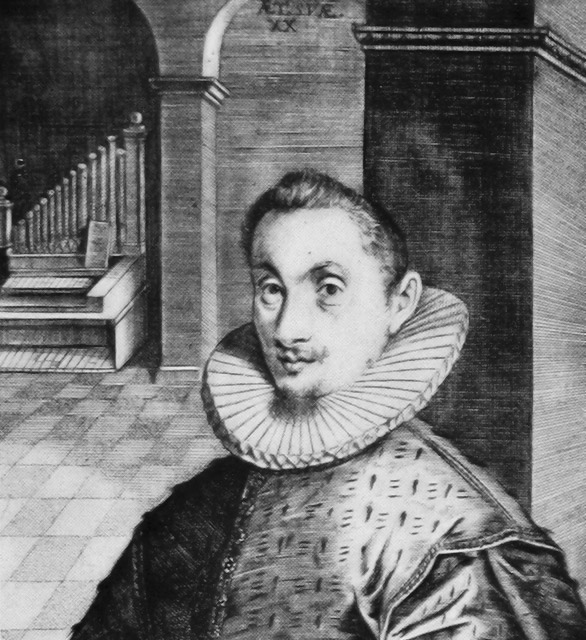 Ad Dominum cum tribularer


(S.A.T.T.B. + reduction)

Preview and playback are available to the left or above


Full score (PDF), €1.00 for a single copy Buy this item
Choir offer (PDF), €9.00 for 15 copies Buy this item
Printable cover page (PDF), €0.00 for unlimited copies Download this item

Please click here to report any problem obtaining a PDF