notAmos Performing Editions
1 Lansdown Place East, Bath
BA1 5ET, UK
+44 (0) 1225 316145
Email

Performing editions of pre‑classical music
with full preview/playback and instant download
Harington's original duet achieved great popularity. It is difficult to see what Corfe's third part was intended to achieve dramatically, serving only to introduce a gooseberry. Gillray and Rowlandson both objected to the somewhat cloying sentiment, each using the title for pictures of more robust social satire.
Lyrics: Anon
Page 1 of 3
Henry Harington
(1727 - 1816)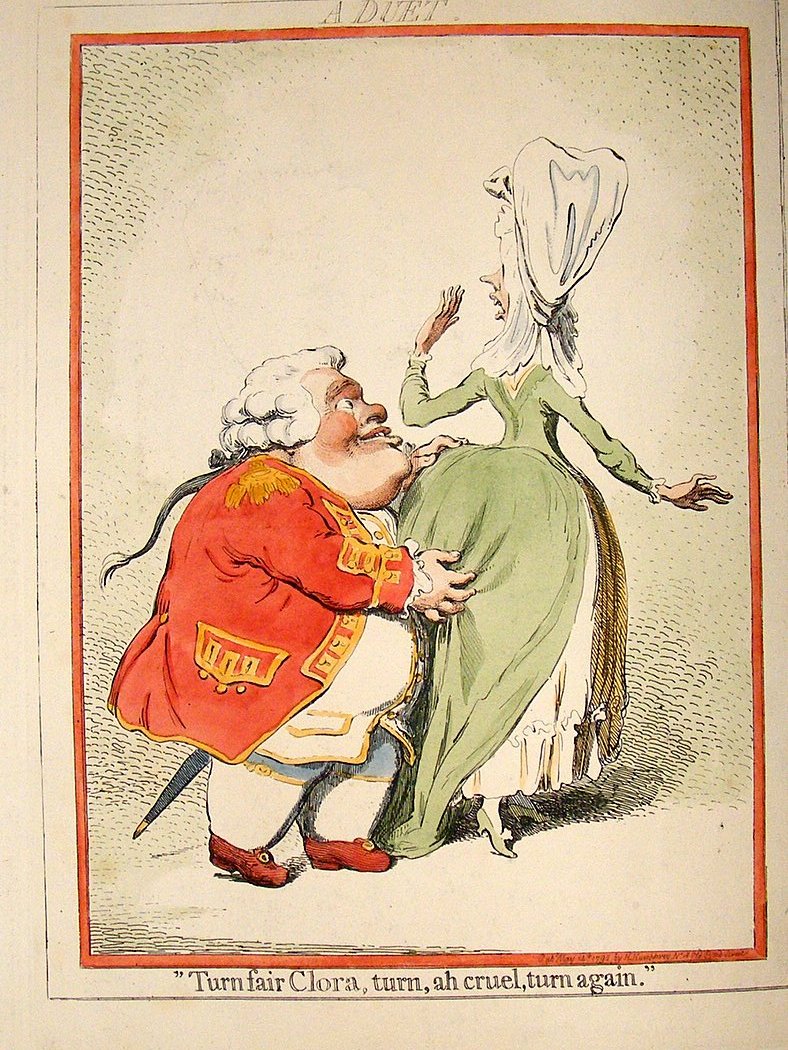 Turn, fair Clora


(S.T.B.)

Preview and playback are available to the left or above


Full score (PDF), €0.20 for a single copy Buy this item
Choir offer (PDF), €1.00 for 9 copies Buy this item
Printable cover page (PDF), €0.00 for unlimited copies Download this item

Please click here to report any problem obtaining a PDF