notAmos Performing Editions
1 Lansdown Place East, Bath
BA1 5ET, UK
+44 (0) 1225 316145
Email

Performing editions of pre‑classical music
with full preview/playback and instant download
From Sacri concentus, Nuremberg, 1601.
Lyrics: 1 Samuel ch.2 v.1-2

Exultavit cor meum in Domino exaltatum est cornu meum in Domino dilatatum est os meum super inimicos meos quia laetata sum in salutari tuo.
Non est sanctus ut est Dominus neque enim est alius extra te et non est fortis sicut Deus noster.

My heart rejoiceth in the Lord, mine horn is exalted in the Lord: my mouth is enlarged over mine enemies; because I rejoice in thy salvation.
There is none holy as the Lord: for there is none beside thee: neither is there any rock like our God.
Page 1 of 8
Hans Leo Hassler
(1564 - 1612)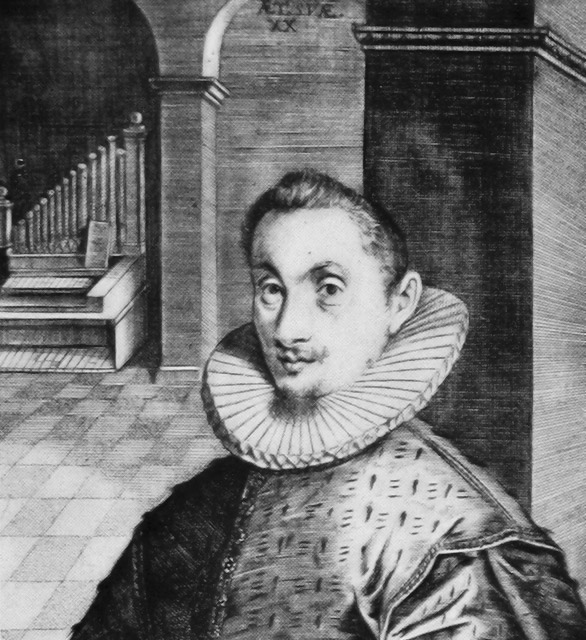 Exultavit cor meum


(S.S.A.T.T.B. + reduction)

Preview and playback are available to the left or above


Full score (PDF), €0.00 for unlimited copies Download this item
Printable cover page (PDF), €0.00 for unlimited copies Download this item

Please click here to report any problem obtaining a PDF