notAmos Performing Editions
1 Lansdown Place East, Bath
BA1 5ET, UK
+44 (0) 1225 316145
Email

Performing editions of pre‑classical music
with full preview/playback and instant download
From Sacri concentus, Nuremberg, 1601.
Lyrics: Psalm 66, v.1-3

Jubilate Deo, omnis terra; psalmum dicite nomini ejus; date gloriam laudi ejus.
Dicite Deo: quam terribilia sunt opera tua, Domine! in multitudine virtutis tuæ mentientur tibi inimici tui.
Omnis terra adoret te, et psallat tibi; psalmum dicat nomini tuo.

O be joyful in God, all ye lands: sing praises unto the honour of his Name, make his praise to be glorious. Say unto God, O how wonderful art thou in thy works: through the greatness of thy power shall thine enemies be found liars unto thee.
For all the world shall worship thee: sing of thee, and praise thy Name.
Page 1 of 18
Hans Leo Hassler
(1564 - 1612)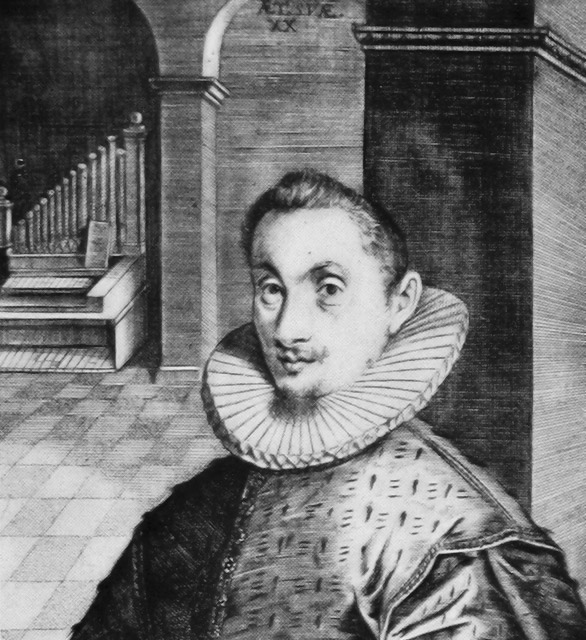 Jubilate Deo omnis terra, psalmum dicite a 8


(S.S.A.A.T.T.B.B. + reduction)

Preview and playback are available to the left or above


Full score (PDF), €0.00 for unlimited copies Download this item
Printable cover page (PDF), €0.00 for unlimited copies Download this item

Please click here to report any problem obtaining a PDF