notAmos Performing Editions
1 Lansdown Place East, Bath
BA1 5ET, UK
+44 (0) 1225 316145
Email

Performing editions of pre‑classical music
with full preview/playback and instant download
Hassler's setting of a text from the Office of the Dead.
Lyrics: Job, ch.1, v.21; ch.2, v.10

Si bona suscepimus de manu Domini, mala autem quare non sustineamus?
Dominus dedit, Dominus abstulit; sicut Domino placuit, ita factum est:
Sit nomen Domini benedictum.

Shall we receive good at the hand of God, and shall we not receive evil?
The Lord giveth and the Lord taketh away; even as it hath pleased the Lord, so cometh things to pass. Blessed be the name of the Lord.
Page 1 of 11
Hans Leo Hassler
(1564 - 1612)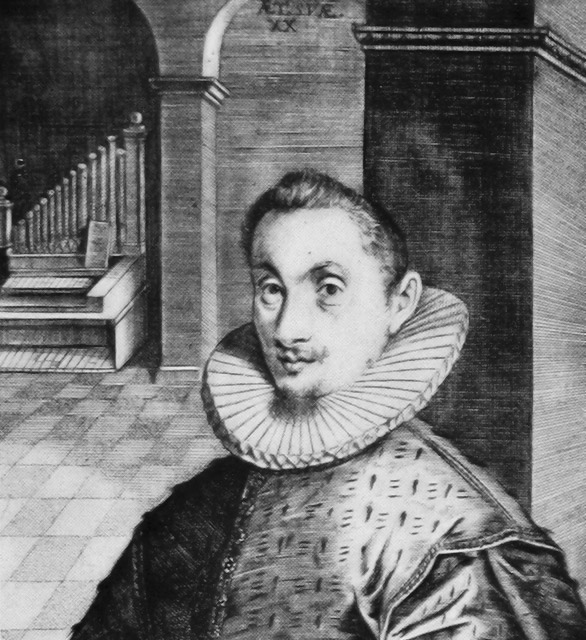 Si bona suscepimus a 8


(S.S.A.A.T.T.T.B.)

Preview and playback are available to the left or above


Full score (PDF), €0.00 for unlimited copies Download this item
Printable cover page (PDF), €0.00 for unlimited copies Download this item

Please click here to report any problem obtaining a PDF