notAmos Performing Editions
1 Lansdown Place East, Bath
BA1 5ET, UK
+44 (0) 1225 316145
Email

Performing editions of pre‑classical music
with full preview/playback and instant download
The text is a slight variant of Aquinas' "O salutaris hostia". This piece may be used similarly as a Eucharistic motet. From Promptuarii musici (vol. 2), 1612.
Lyrics: St. Thomas Aquinas

O vere digna hostia,
Quae caeli pandis ostium:
Bella premunt hostilia:
Da robur, fer auxilium.

O worthy Victim, opening wide
The gate of heaven to all us below:
Our foes press on from side to side:
Thine aid supply, Thy strength bestow.
Page 1 of 6
Asprilio Pacelli
(1570 - 1623)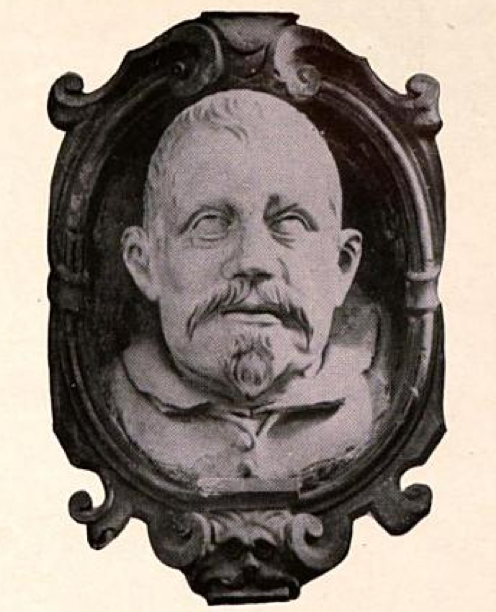 O vere digna hostia


(S.S.A.A.T.T.B.B.)

Preview and playback are available to the left or above


Full score (PDF), €0.00 for unlimited copies Download this item
Printable cover page (PDF), €0.00 for unlimited copies Download this item

Please click here to report any problem obtaining a PDF