notAmos Performing Editions
1 Lansdown Place East, Bath
BA1 5ET, UK
+44 (0) 1225 316145
Email

Performing editions of pre‑classical music
with full preview/playback and instant download
An air (concert aria) taken from Linley's setting of French Lawrence's "Lyric Ode on the Faeries, Aerial Beings, and Witches of Shakespeare", written in 1776.
The keyboard part is a condensation of the string parts, made for rehearsal purposes, or for performance in reduced circumstances (the oboe obbligato is still required).
Lyrics: French Lawrence

Ariel, who sees thee now
Upon the bat's wing sail along the sky?
Who sees thee sit upon the blossom'd bough,
Bask on the rose, or in the cowslip lie?
Page 1 of 14
Thomas Linley (the younger)
(1756 - 1778)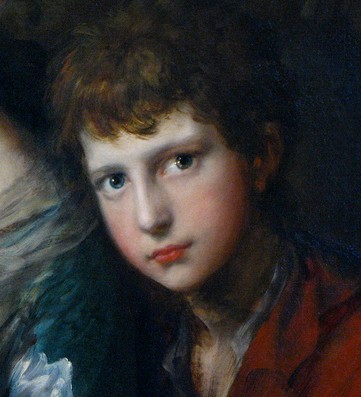 Ariel, who sees thee now


(S.Ob.2Vn.Va.Vc.Kbd.)

Preview and playback are available to the left or above


Full score (PDF), €4.00 for a single copy Buy this item
Oboe part (PDF), €0.50 for unlimited copies Buy this item
Violin I part (PDF), €0.50 for unlimited copies Buy this item
Violin II part (PDF), €0.50 for unlimited copies Buy this item
Viola part (PDF), €0.50 for unlimited copies Buy this item
Violoncello & Contrabass part (PDF), €0.50 for unlimited copies Buy this item
Voice & Keyboard part (PDF), €0.50 for unlimited copies Buy this item
Printable cover page (PDF), €0.00 for unlimited copies Download this item
Score, part(s) and cover page (PDF), €6.70 for bundled copies Buy this item

Please click here to report any problem obtaining a PDF