notAmos Performing Editions
1 Lansdown Place East, Bath
BA1 5ET, UK
+44 (0) 1225 316145
Email

Performing editions of pre‑classical music
with full preview/playback and instant download
Between 1763 and 1794 Thomas Warren published, through differing publishers, an annual collection of catches, canons and glees, under the aegis of the Catch Club. This item was published in the twenty-eighth collection.
Lyrics: William Shenstone

Ye gentle muses, leave your crystal spring,
Let nymphs and sylvans cypress garlands bring:
Ye weeping loves, the stream with myrtles hide,
And break your bows, as when Adonis died:
And with your golden darts, now useless grown,
Inscribe a verse on this relenting stone.
Let Nature change, let heav'n and earth deplore:
Fair Daphne's dead, and Love is now no more.
Page 1 of 6
James Hook
(1746 - 1827)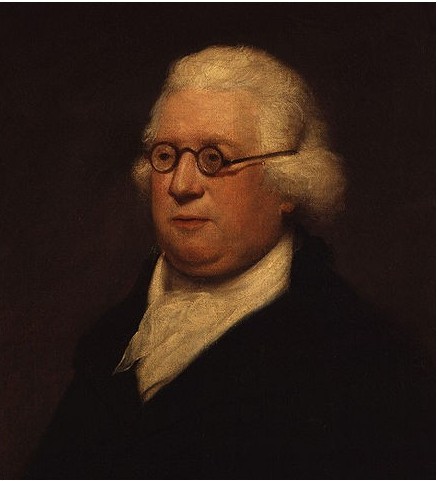 Ye gentle muses


(T.T.T.B. + reduction)

Preview and playback are available to the left or above


Full score (PDF), €0.30 for a single copy Buy this item
Choir offer (PDF), €2.00 for 12 copies Buy this item
Printable cover page (PDF), €0.00 for unlimited copies Download this item

Please click here to report any problem obtaining a PDF