notAmos Performing Editions
1 Lansdown Place East, Bath
BA1 5ET, UK
+44 (0) 1225 316145
Email

Performing editions of pre‑classical music
with full preview/playback and instant download
This glee was presented to the Catch Club by Mrs [Elizabeth] Sheridan (nee Linley), presumably as a memorial to her prematurely deceased brother. It was printed for the Club in Warren's 25th (1786) collection.
Lyrics: "The second chapter of Solomon's song" (anonymous verse paraphrase)

Hark, hark, the birds melodious sing,
And sweetly usher in the Spring.
Close by his fellow sits the dove,
And gently whispers her his love.
Page 1 of 7
Thomas Linley (the younger)
(1756 - 1778)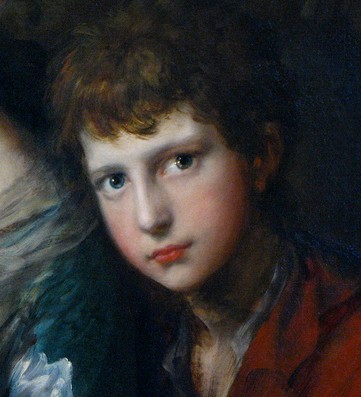 Hark, the birds melodious sing


(S.S.A.T.B. + reduction)

Preview and playback are available to the left or above


Full score (PDF), €0.50 for a single copy Buy this item
Choir offer (PDF), €4.50 for 15 copies Buy this item
Printable cover page (PDF), €0.00 for unlimited copies Download this item

Please click here to report any problem obtaining a PDF