notAmos Performing Editions
1 Lansdown Place East, Bath
BA1 5ET, UK
+44 (0) 1225 316145
Email

Performing editions of pre‑classical music
with full preview/playback and instant download
From Reliquae sacrorum concentuum, 1615.
Lyrics: Anon

Jubilate Deo omnis terra: exultate, justi, in Domino,
et gloriamini omnes recti corde.
Quoniam exaudivit Dominus deprecationem meam:
Dominus orationem meam suscepit.
O laeta dies, O fausta dies, haec dies quam fecit Dominum.
Exultemus et laetemur in ea.

Rejoice in the Lord all ye lands: ye righteous, rejoice in the Lord,
and be joyful, all ye that are true of heart.
For the Lord hath heard my petition:
The Lord hath heard my prayer.
O happy day, O joyful day, this day which the Lord hath made.
Let us rejoice and be glad on this day.
Page 1 of 24
Hans Leo Hassler
(1564 - 1612)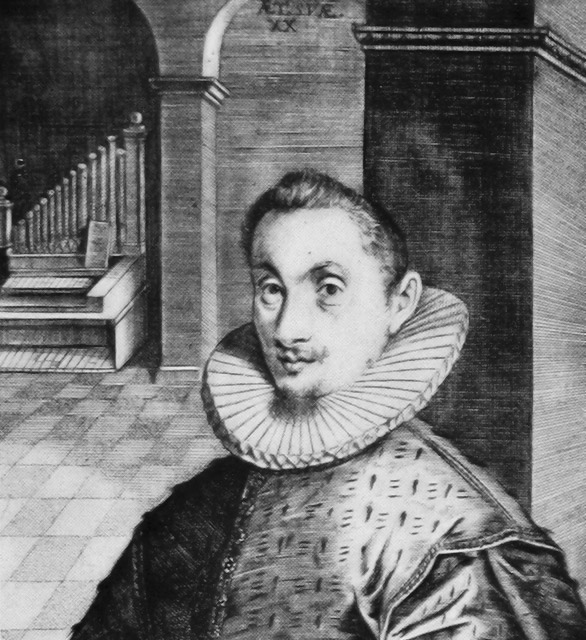 Jubilate Deo omnis terra, exultate


(S.S.S.A.A.A.T.T.T.B.B.B.)

Preview and playback are available to the left or above


Full score (PDF), €0.00 for unlimited copies Download this item
Printable cover page (PDF), €0.00 for unlimited copies Download this item

Please click here to report any problem obtaining a PDF