notAmos Performing Editions
1 Lansdown Place East, Bath
BA1 5ET, UK
+44 (0) 1225 316145
Email

Performing editions of pre‑classical music
with full preview/playback and instant download
A favourite new song sung by Mrs Mountain at Vauxhall Gardens. Composed by Mr Hook. Words Mr Upton. London. Printed & sold at A. Bland & Weller's music warehouse, .... , [1795]
Lyrics: William Upton

In defence of her sex, sure a woman may speak;
Pray what is it now that you men would be at?
Do you think that we mind, each occasion you seek
To laugh at our dress, little waist and all that?
No sirs, don't believe it, such nonsense must fall;
Convinced when we look but a moment about us,
That whether we're all waist or no waist at all,
You can't for the life of you, men, do without us.

It is silly to sport with our fancies and dress,
When we can subdue whenever we please;
For sure, we've the power, you must all confess,
To make you ask pardon for that on your knees.
Then prithee, dear sirs, leave our short waists alone;
'Tis the whim of the day and we'll have it, don't doubt us;
So give o'er your jesting, and candidly own,
You can't for the life of you, men, do without us

That women have tongues I believe you all know,
But pray do not force us to put them in use;
For sure, if you give them such freedom to go,
You'll find it a hard thing to stop their abuse.
Besides, look at home on the dress of yourselves,
With your spencers and pantaloons flocking about us;
But I tell you again, O ye confident elves,
You can't for the life of you, men, do without us.
Page 1 of 3
James Hook
(1746 - 1827)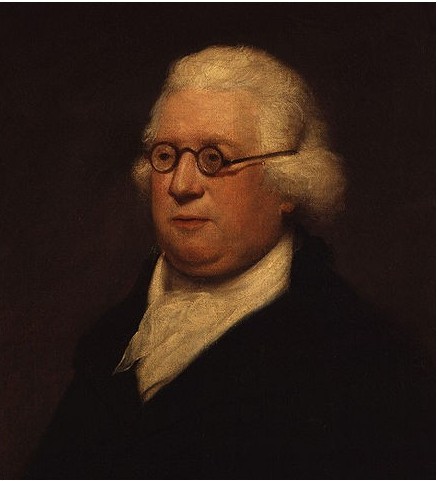 The Little waist defended


(Song)

Preview and playback are available to the left or above


Full score (PDF), €0.40 for a single copy Buy this item
Printable cover page (PDF), €0.00 for unlimited copies Download this item

Please click here to report any problem obtaining a PDF