notAmos Performing Editions
1 Lansdown Place East, Bath
BA1 5ET, UK
+44 (0) 1225 316145
Email

Performing editions of pre‑classical music
with full preview/playback and instant download
Lent motet originally published in Sacri concentus. This edition has been prepared consulting Promptuarii musici (vol. 4), 1617.
Lyrics: Pope St Gregory the Great

O Domine Jesu Christe,
adoro te in cruce vulneratum
felle et aceto potatum:
te deprecor ut tua vulnera
sint remedium animae meae.

O Lord Jesus Christ,
I worship Thee, wounded on the cross
having drunk gall and vinegar:
I beg Thee that Thy wounds
might be relief for my soul.
Page 1 of 9
Hans Leo Hassler
(1564 - 1612)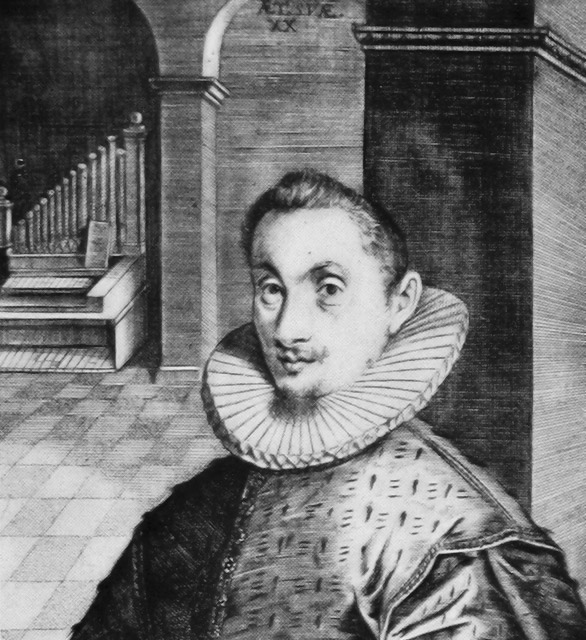 O Domine Jesu Christe


(S.S.A.A.T.T.B.B.)

Preview and playback are available to the left or above


Full score (PDF), €0.00 for unlimited copies Download this item
Printable cover page (PDF), €0.00 for unlimited copies Download this item

Please click here to report any problem obtaining a PDF