notAmos Performing Editions
1 Lansdown Place East, Bath
BA1 5ET, UK
+44 (0) 1225 316145
Email

Performing editions of pre‑classical music
with full preview/playback and instant download
Corbett was associated with English theatre orchestras throughout his career, but spent the middle years settled in Rome. His return from abroad with a collection of instruments and music, as expensive as it was extensive, and reputedly well beyond his means, prompted speculation, retailed by Sir John Hawkins (in the absence of H.M.R.C. capital statements), that he had been employed covertly by the English government and that "his business at Rome was to watch the motions of the Pretender".

This air, although not a concerto itself, was included in Corbett's Universal Bizzaries, Op. 8, described as a collection of thirty-five concerto's.
Page 1 of 21
William Corbett
(1675 - 1748)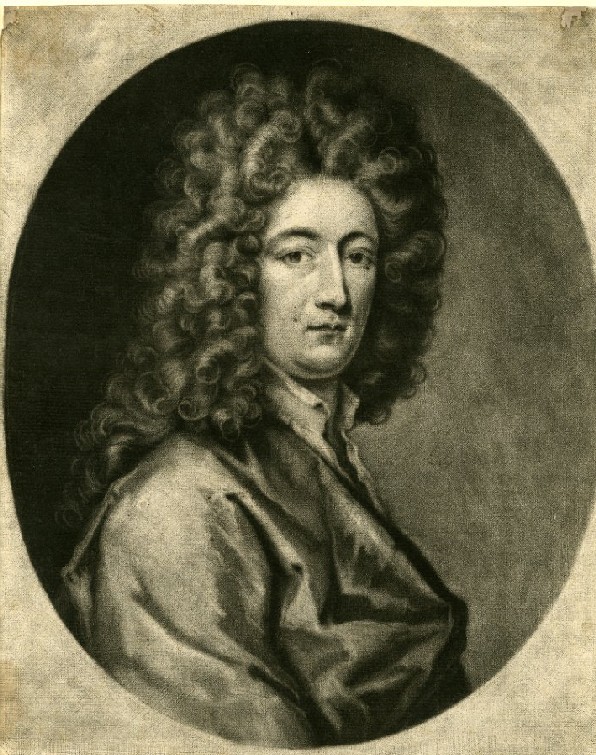 Aria con variatione


(2Vn.Va.Vc.Kbd.(optional))

Preview and playback are available to the left or above


Full score (PDF), €3.00 for a single copy Buy this item
Violin I part (PDF), €1.00 for unlimited copies Buy this item
Violin II part (PDF), €1.00 for unlimited copies Buy this item
Viola part (PDF), €1.00 for unlimited copies Buy this item
Violoncello part (PDF), €1.00 for unlimited copies Buy this item
Organ or Harpsichord part (PDF), €1.00 for unlimited copies Buy this item
Printable cover page (PDF), €0.00 for unlimited copies Download this item
Score, part(s) and cover page (PDF), €7.60 for bundled copies Buy this item

Please click here to report any problem obtaining a PDF