notAmos Performing Editions
1 Lansdown Place East, Bath
BA1 5ET, UK
+44 (0) 1225 316145
Email

Performing editions of pre‑classical music
with full preview/playback and instant download
Motet for Pentecost from Cantiones sacrae, 1591.
Lyrics: Acts of the Apostles, ch.2, v.1,2

Dum complerentur dies Pentecostes erant omnes pariter in eodem loco.
Alleluia.
Et subito factus est sonus de coelo tanquam spiritus vehementis
et replevit totam domum.
Alleluia.

And when the day of Pentecost was fully come, they were all with one accord in one place.
Alleluia.
And suddenly there came a sound from heaven as of a mighty wind,
and it filled all the house.
Alleluia.
Page 1 of 6
Hans Leo Hassler
(1564 - 1612)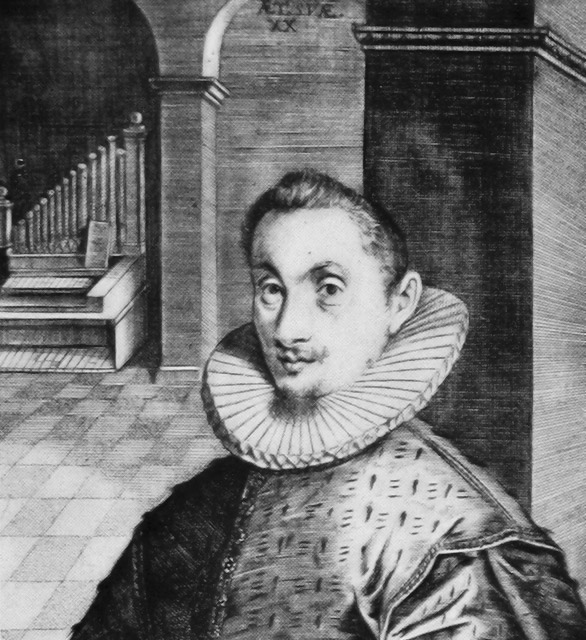 Dum complerentur dies Pentecostes


(S.S.A.A.T.T.B.B.)

Preview and playback are available to the left or above


Full score (PDF), €0.00 for unlimited copies Download this item
Printable cover page (PDF), €0.00 for unlimited copies Download this item

Please click here to report any problem obtaining a PDF