notAmos Performing Editions
1 Lansdown Place East, Bath
BA1 5ET, UK
+44 (0) 1225 316145
Email

Performing editions of pre‑classical music
with full preview/playback and instant download
"A favourite glee for three voices

Sung with universal applause at Vauxhall. Compos'd by Mr Hook."
Lyrics: William Upton

Oh, how sweetly Delia sings!
List'ning angels leave the skies,
Hov'ring on celestial wings,
Wond'ring whence such strains arise.
Softly, softly, lovely maid,
Sing less sweet; in time beware.
Though the gods may court your aid,
'Tis too much for man to bear.
Page 1 of 3
James Hook
(1746 - 1827)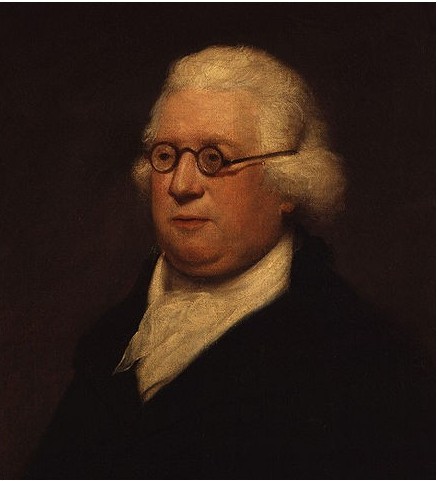 Oh, how sweetly Delia sings


(T.T.B.)

Preview and playback are available to the left or above


Full score (PDF), €0.40 for a single copy Buy this item
Choir offer (PDF), €2.00 for 9 copies Buy this item
Printable cover page (PDF), €0.00 for unlimited copies Download this item

Please click here to report any problem obtaining a PDF