notAmos Performing Editions
1 Lansdown Place East, Bath
BA1 5ET, UK
+44 (0) 1225 316145
Email

Performing editions of pre‑classical music
with full preview/playback and instant download
One from Macfarren's collection of settings of "Shakspere songs".
Lyrics: William Shakespeare

You spotted snakes with double tongue,
Thorny hedgehogs, be not seen;
Newts and blindworms, do no wrong,
Come not near our fairy Queen.
Philomel, with melody,
Sing in your sweet lullaby;
Lulla, lulla, lullaby, lulla, lulla, lullaby:
Never harm nor spell nor charm,
Come our lovely lady nigh;
So, good night, with lullaby.

Weaving spiders,come not here;
Hence, you long-legged spinners, hence!
Beetles black, approach not near;
Worm nor snail, do no offence.
Philomele, with melody, &c.
Page 1 of 8
George Alexander Macfarren
(1813 - 1887)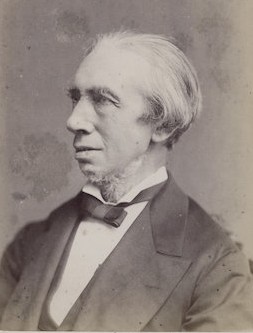 You spotted snakes


(S.S.A.A. + reduction)

Preview and playback are available to the left or above


Full score (PDF), €0.40 for a single copy Buy this item
Choir offer (PDF), €2.50 for 12 copies Buy this item
Printable cover page (PDF), €0.00 for unlimited copies Download this item

Please click here to report any problem obtaining a PDF