notAmos Performing Editions
1 Lansdown Place East, Bath
BA1 5ET, UK
+44 (0) 1225 316145
Email

Performing editions of pre‑classical music
with full preview/playback and instant download
One from Macfarren's collection of settings of "Shakspere songs".
Lyrics: William Shakespeare

Who is Sylvia? what is she,
That all our swains commend her?
Holy, fair and wise is she;
The heavens such grace did lend her,
That she might admired be.

Is she kind as she is fair?
For beauty lives with kindness.
Love doth to her eyes repair,
To help him of his blindness;
And being helped, inhabits there.

Then to Sylvia let us sing,
That Sylvia is excelling;
She excels each mortal thing,
Upon the dull earth dwelling;
To her let us garlands bring.
Page 1 of 6
George Alexander Macfarren
(1813 - 1887)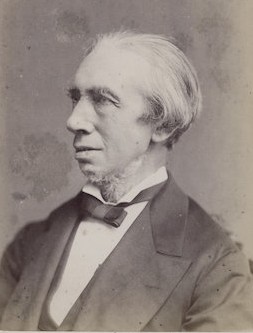 Who is Sylvia?


(S.A.T.B. + reduction)

Preview and playback are available to the left or above


Full score (PDF), €0.30 for a single copy Buy this item
Choir offer (PDF), €2.00 for 12 copies Buy this item
Printable cover page (PDF), €0.00 for unlimited copies Download this item

Please click here to report any problem obtaining a PDF