notAmos Performing Editions
1 Lansdown Place East, Bath
BA1 5ET, UK
+44 (0) 1225 316145
Email

Performing editions of pre‑classical music
with full preview/playback and instant download
One from Macfarren's collection of settings of "Shakspere songs".
Lyrics: William Shakespeare

Take, O take those lips away,
That so sweetly were forsworn;
And those eyes, the break of day,
Lights that do mislead the morn.
But my kisses bring again
Seals of love, but seal'd in vain.
Page 1 of 4
George Alexander Macfarren
(1813 - 1887)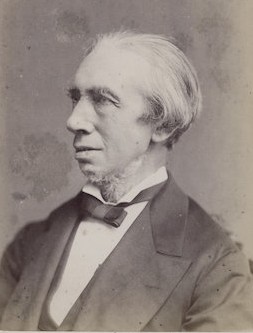 Take, O take those lips away


(S.A.T.B. + reduction)

Preview and playback are available to the left or above


Full score (PDF), €0.20 for a single copy Buy this item
Choir offer (PDF), €1.00 for 12 copies Buy this item
Printable cover page (PDF), €0.00 for unlimited copies Download this item

Please click here to report any problem obtaining a PDF