notAmos Performing Editions
1 Lansdown Place East, Bath
BA1 5ET, UK
+44 (0) 1225 316145
Email

Performing editions of pre‑classical music
with full preview/playback and instant download
Motet for use on the Feast Day of an Apostle. From Promptuarii musici (vol. 3). 1613.
Lyrics: Anon

Estote fortes in bello,
et pugnate cum antiquo serpente,
et accipietis regnum aeternum.
Alleluia.

Be strong in war,
and fight the serpent of old,
and you will attain everlasting life.
Alleluia.
Page 1 of 8
Asprilio Pacelli
(1570 - 1623)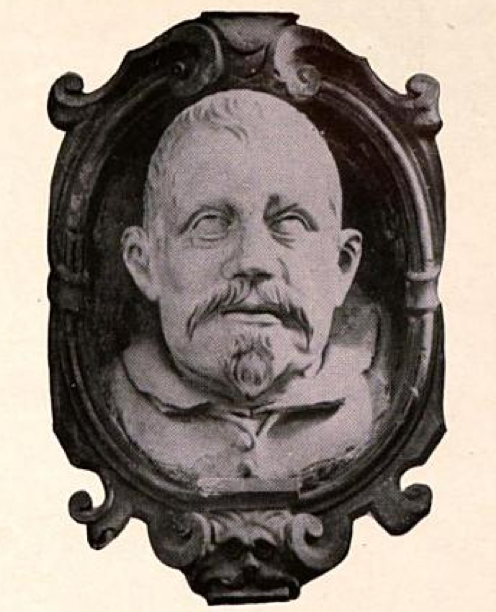 Estote fortes in bello


(S.S.A.A.T.T.B.B.)

Preview and playback are available to the left or above


Full score (PDF), €0.00 for unlimited copies Download this item
Printable cover page (PDF), €0.00 for unlimited copies Download this item

Please click here to report any problem obtaining a PDF