notAmos Performing Editions
1 Lansdown Place East, Bath
BA1 5ET, UK
+44 (0) 1225 316145
Email

Performing editions of pre‑classical music
with full preview/playback and instant download
A motet for Ascension Day from Reliquae sacrorum concentuum, 1615.
Lyrics: Latin Antiphon

Alleluia.
Cantate Domino canticum novum.
Alleluia.
Jubilate Deo omnis terra: servite Domino in laetitia.
Alleluia.
Cantate et exultate et psallite [exalte] Regem regum
et hymnum dicite Deo.
Alleluia.

Alleluia.
O sing unto the Lord a new song.
Alleluia.
O be joyful in the Lord all ye lands: serve the Lord with gladness.
Alleluia.
Sing and rejoice, and praise the King of Kings upon the harp with a psalm.
Alleluia.
Page 1 of 10
Hans Leo Hassler
(1564 - 1612)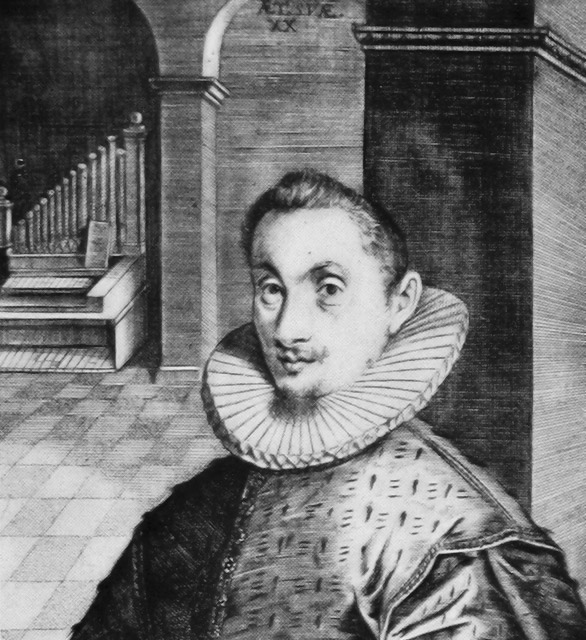 Alleluia. Cantate Domino


(S.S.A.A.T.T.B.B.)

Preview and playback are available to the left or above


Full score (PDF), €0.00 for unlimited copies Download this item
Printable cover page (PDF), €0.00 for unlimited copies Download this item

Please click here to report any problem obtaining a PDF